Continued expansion of international market for disposable hygiene products with biological and plant-based ingredients
14-09-2023
With consumers' preference for natural ingredients and an increased overall environmental awareness, the use of plant fibers and bio-based components in disposable absorbent hygiene products continues to expand. Additionally, global anti-plastic legislation aims to restrict the use of petroleum-based plastics. "With advancements in technology, supply chains, and heightened consumer awareness, the growth of the natural hygiene market undoubtedly brings forth many untapped opportunities," said Qian Liying, Head of European Monitoring International Organization and Health Department. She added that this expansion is particularly prominent in products featuring plant or bio-based ingredients, with a notable presence in feminine care and baby care.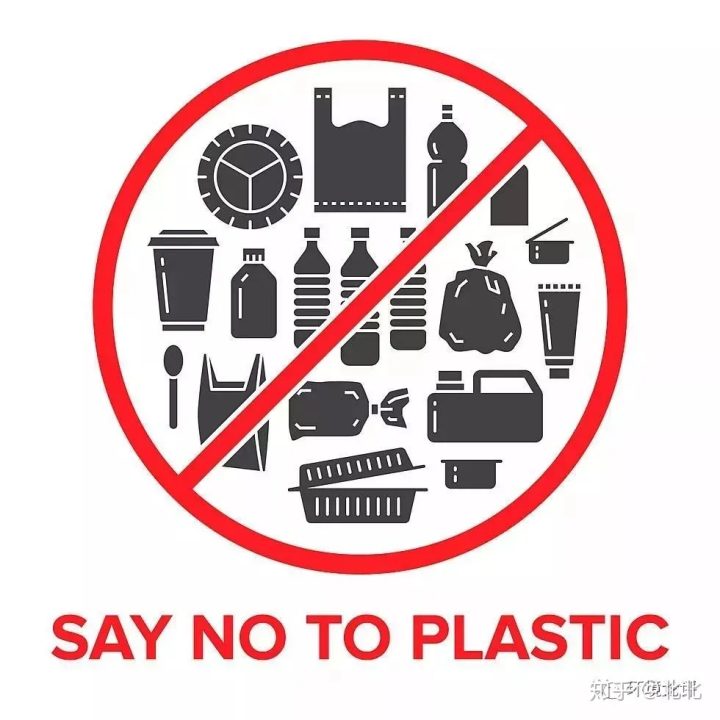 lNow, let's talk about the first category, plant-based ingredients. For example, the use of bamboo fibers, hemp, natural cotton, and so on. Among these, hemp not only shares the advantages of organic cotton but also excels in sustainability, absorbency, durability, and versatility. Disposable hygiene products that incorporate plant-based ingredients can be produced as biodegradable items. Such products are currently gaining popularity in developed countries like Europe and the United States, where environmental awareness is widespread. Jiayue also produces biodegradable products, including sanitary napkins and diapers.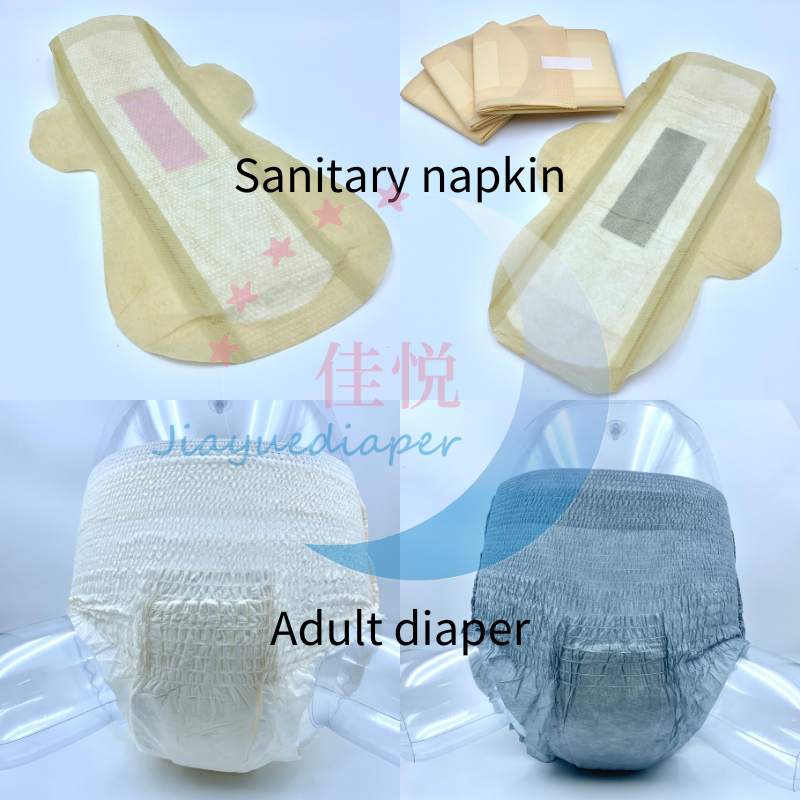 lNext, we have bio-based ingredients, such as adding vitamin components to diapers to effectively prevent diaper rash. This feature is highly popular in countries like China, South Korea, Europe, and the United States. Additionally, ingredients like aloe vera and green tea extract can be added to achieve antibacterial properties. Recently, Jiayue has also designed several diaper products enriched with vitamin components.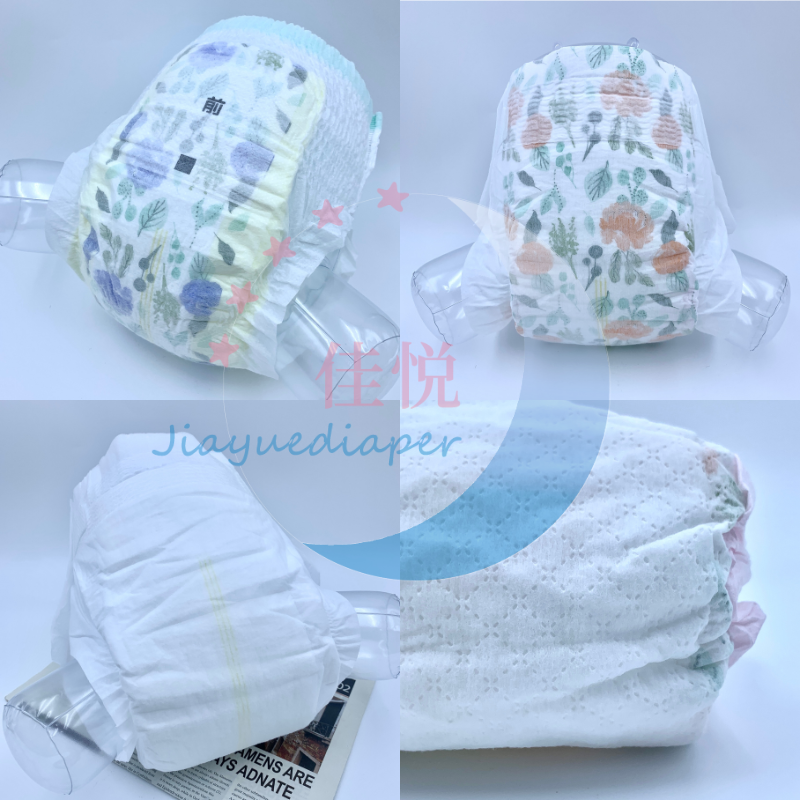 Jiayue is one of professional diaper suppliers in Quanzhou, the diaper production base in China.We supply the baby diapers, adult diapers, wet wipes, dry wipes, sanitary napkins, underpad, pet diapers, and related raw materials, as well as OEM and ODM customization services. We also offer products with special materials and sizes. Feel free to contact us!Whatsapp/Tel/Wechat: 0086 15980308853