The launch of Temu Southeast Asia Site may pave the way for new avenues in the diaper market.
20-09-2023
Recently, Temu announced the launch of its Philippines site, marking its official entry into the Southeast Asian market. According to their official website, Temu has already established 38 sites worldwide, spanning across regions such as Asia, Europe, North America, South America, and Oceania. This foray into the Southeast Asian market, with the Philippines as its inaugural site, has gained swift momentum, evidenced by a surge in orders immediately upon launch.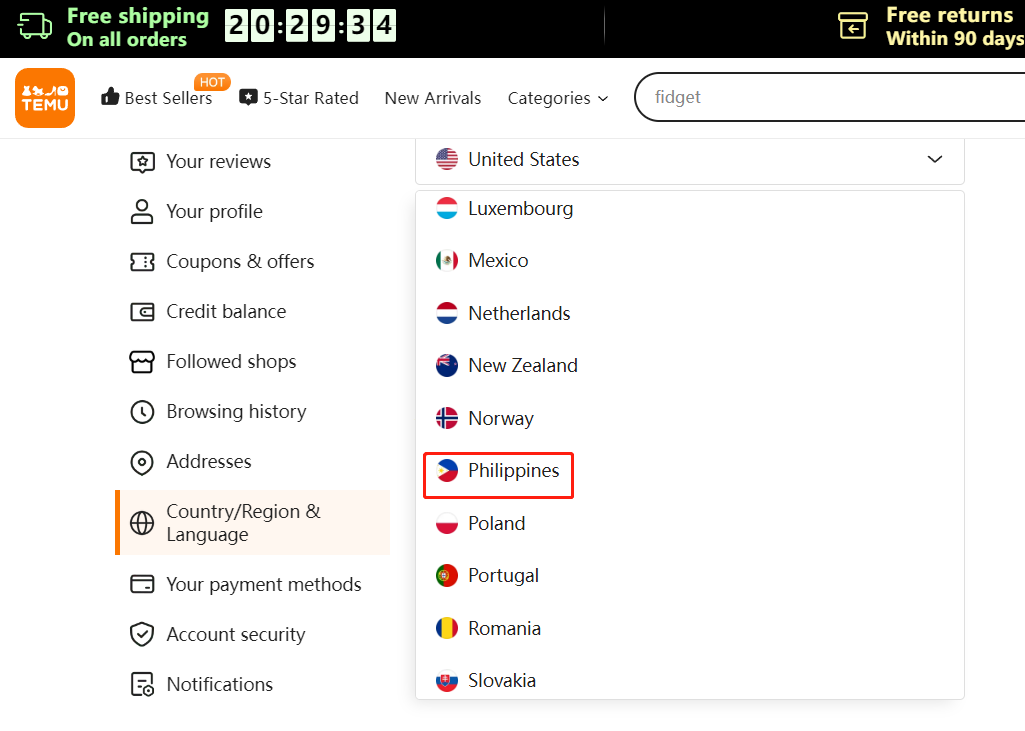 The Southeast Asian region has consistently been one of the fastest-growing regions for global e-commerce development. Among the top five countries with the highest GDP shares in this region are Thailand, Vietnam, the Philippines, Singapore, and Malaysia. Therefore, Temu's choice of the Philippines as its entry point into Southeast Asia is not surprising. In terms of the size of the consumer base, the Philippines boasts a population exceeding 114 million, making it the second most populous country in Southeast Asia. When considering the potential for e-commerce market growth, a 2022 study by Sortlist revealed that people spend an average of 10 hours and 56 minutes online every day, totaling 166 days a year. Of this time, 4 hours and 15 minutes are spent on social media daily, equivalent to 65 days annually.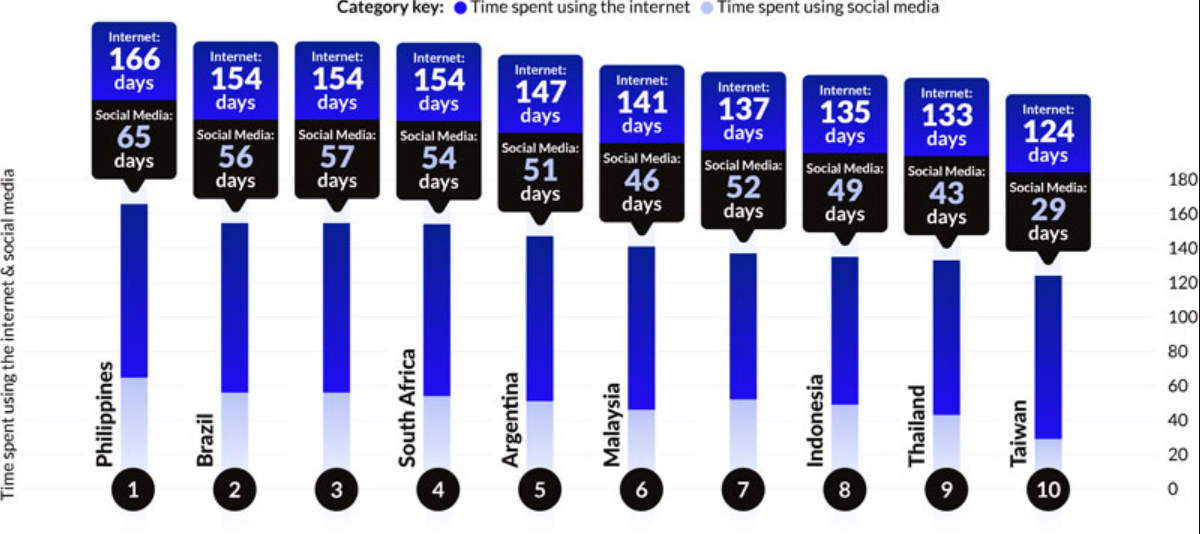 Currently, the most popular e-commerce platform in the Southeast Asian region remains Shopee, with other platforms like Lazada and Tik Tok Shop also competing fiercely. However, the competition on these platforms is already quite intense. At this moment, Temu appears to be a promising platform for entry. On the Temu platform, there are already a number of diaper businesses, mostly offering cloth diapers and a smaller portion offering disposable diapers. It's evident that the competition is relatively low at the moment, presenting a favorable opportunity.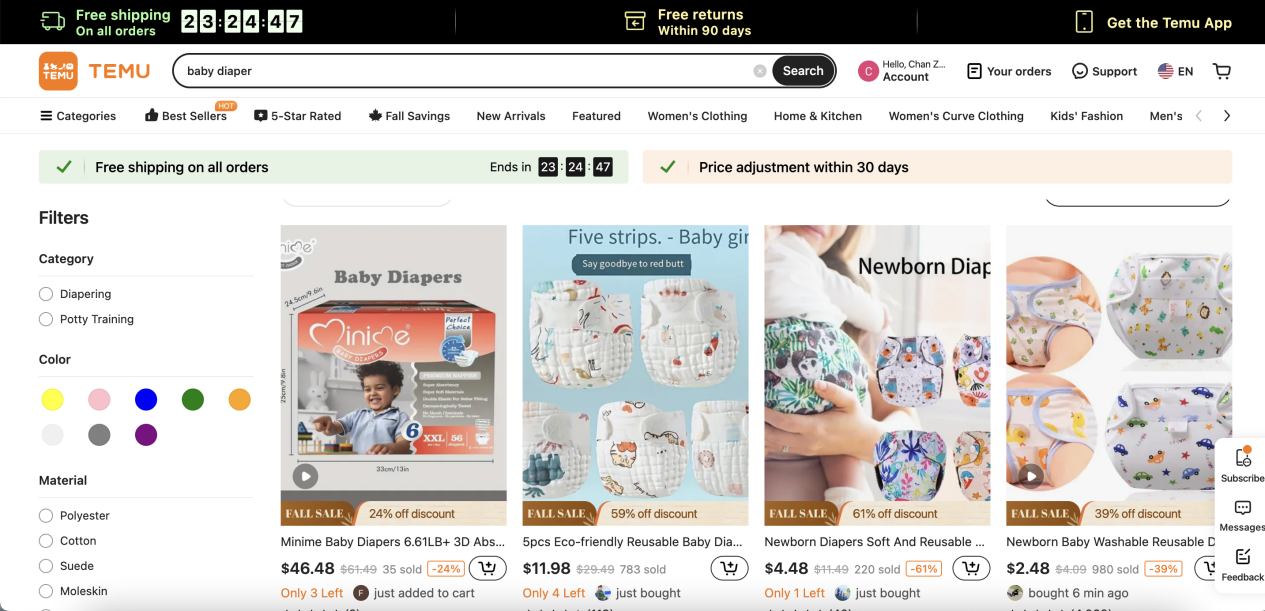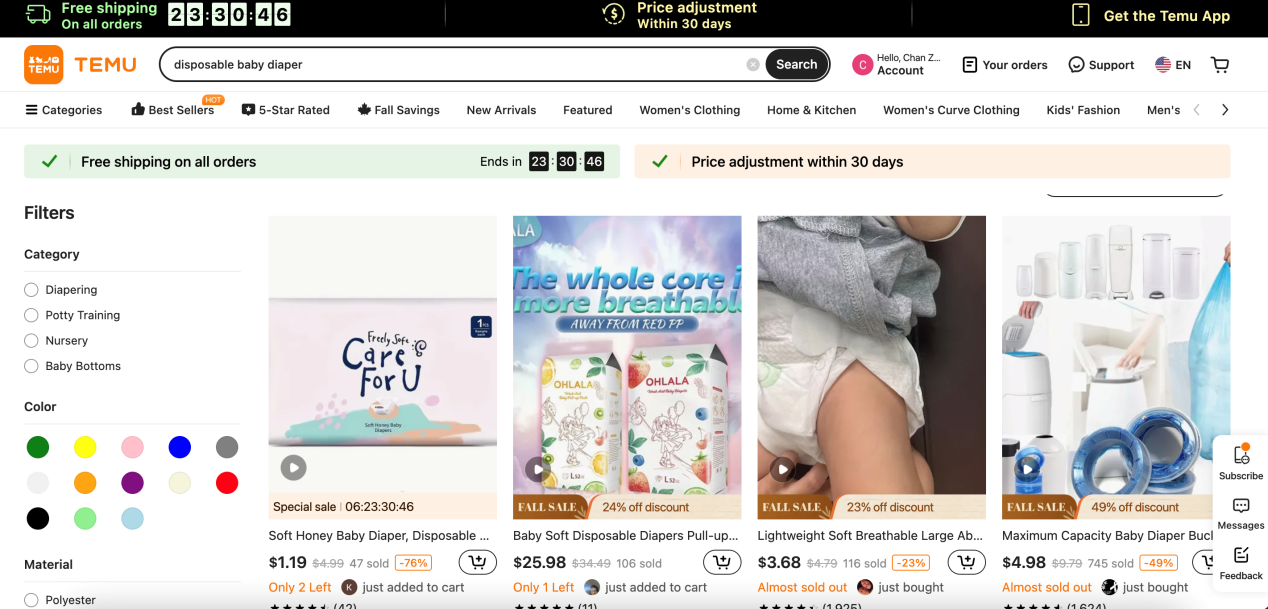 Furthermore, Temu's entry into the market primarily focuses on discounts and promotions. As we mentioned in the previous news article, affordable products are precisely what the emerging consumer groups in Southeast Asia are most willing to purchase. Currently, the overall average order value on various popular e-commerce platforms in Southeast Asia is not very high. TikTok Shop has an average order value of $3 to $6, Shopee's average order value ranges from $6 to $8, and Lazada has the highest average order value at $8 to $10. Considering consumers' shopping habits and their affinity for budget-friendly products, Temu is likely to gain consumer favor in Southeast Asia with its competitive pricing. Jiayue believes that latecomer diaper brands can gain market share through cost-effectiveness. Therefore, Temu may be an excellent choice at present. Temu's entry might usher in a new wave in the Southeast Asian market and open up new sales channels for the diaper market in the region.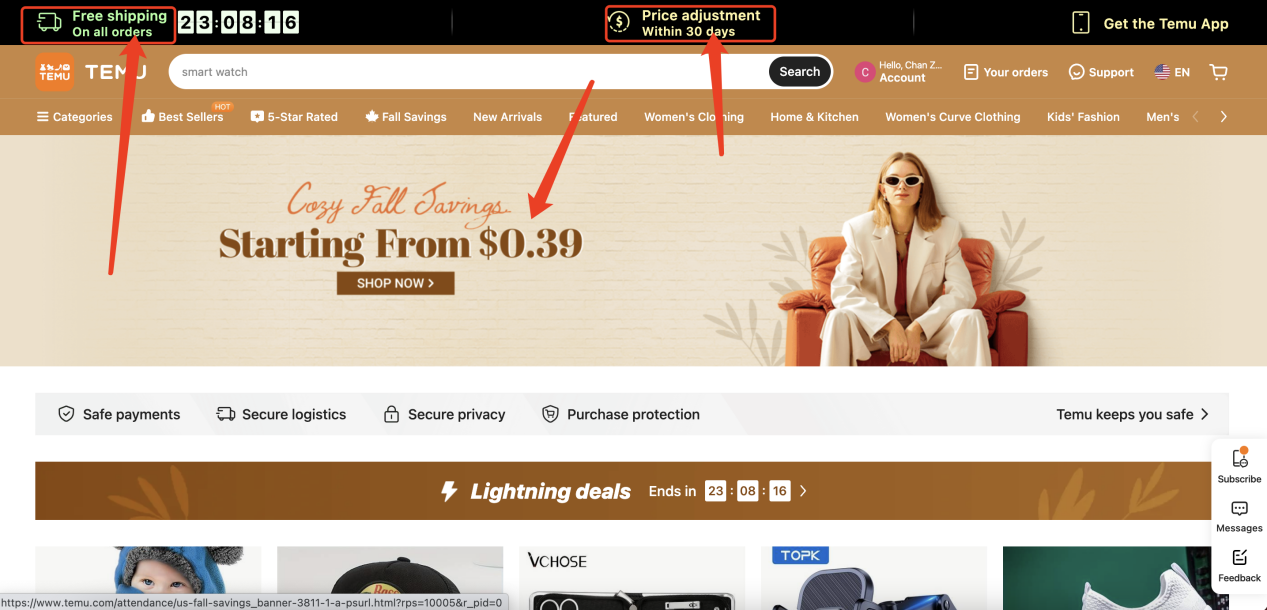 Jiayue has extensive experience in the Southeast Asian market, and we have a professional research and development team that can provide tailored solutions for different markets. September happens to be Jiayue's major promotion month, and we can offer a special promotion: with your purchase, you will receive 15 boxes of wet wipes, which is equivalent to 360 bags per cabinet. Don't hesitate to contact us now!Whatsapp/Tel/Wechat: 0086 15980308853